We are extremely excited to tell you that our third full length, A New Cycle, is finished. Now it's time to share some things with you.
Song You can listen to a first song of the album via Bandcamp or YouTube (or on the player on the right of your on the desktop version.
The song is titled 'V.K.T.', or 'Viezen Kut Thierry' in full. It deals with the ongoing unfortunate rise of populism. Have a listen and we'd like to hear your thoughts on the song.
Vinyl / CD Besides on all digital platforms the album will become available on vinyl and CD. The vinyl and CD's have been ordered and will be available via:
Shield Recordings - (BeNeLux - CD/LP)
Umlaut Records - (UK - CD/LP)
Bad Wolf Records - (FR - LP)
North Empire (NL - CD)
A release date will be set soon! We are humbled that these great labels support us and help out with the release.
Recording/mixing/mastering The album is only sounding this good because of the great work by Marc and Sven at Perimeter Audio for the recording and mixing and Pier-Durk Hogeterp for doing the mastering. We love you.
Artwork
The artwork has been made by the great Segolia Design. What a beauty, isn't it?!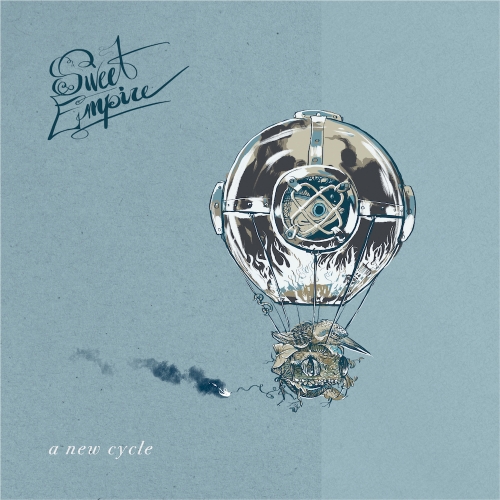 More news (e.g. a release date), songs, (release) shows, pre-orders, promo, spam, will follow soon!