'Punk is dead' is a saying often heard. That's not true, at least in Holland it is not. To prove the Dutch punk is vibrant and alive non-profit label North Empire will release an online compilation called 'Say Cheese!'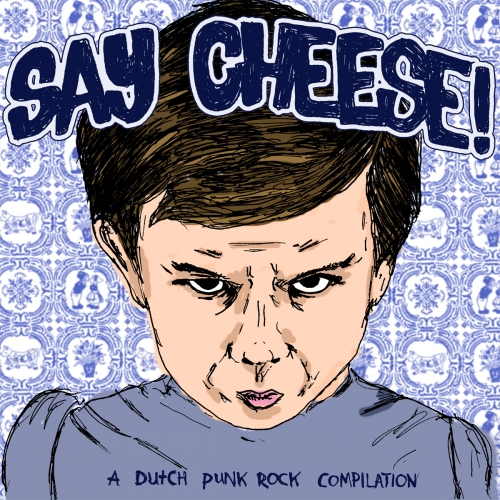 This compilation features 18 Dutch punk rock bands, each contributing one song. Varying from established to upcoming bands, every single one of them hardworking and delivering top quality songs. Making it obvious the Dutch punk scene is alive, varied, and offering a lot of great music to listen to.
Because punk is known as a socially concerned genre all the revenue made with this compilation will go to a good cause. Wakker Dier in this case, a Dutch organization fighting for the welfare of animals in the bio industry. Please help out when you download the compilation.
The compilation is available on a 'pay what you want' basis via: http://northempire.bandcamp.com