Our new album is officialy out as of today! You can now stream the entire album over here, or via the player on the right of your screen.
Don't forget we're playing two release shows this week as well: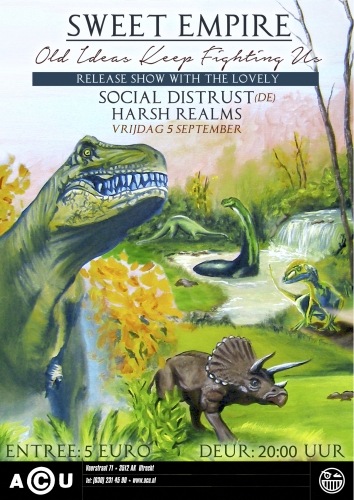 Friday September 5th @ ACU, Utrecht, NL (8pm / €5) w/ Social Disturst (DE), Harsh Realms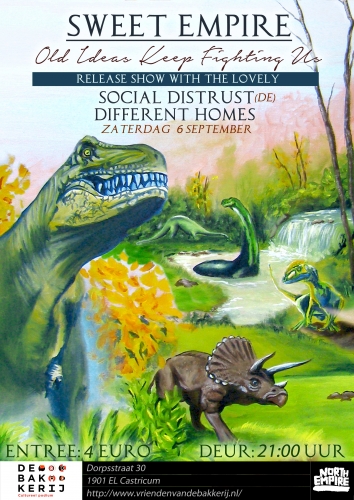 Saturday September 6th @ De Bakkerij, Castricum, NL (9pm / €4) w/ Social Distrust (DE), Different Homes Social Disturst had to cancel both shows unfortunately. So Different Homes has been added to the Friday show as well, and on Saturday JunkYard Safar isi playing.